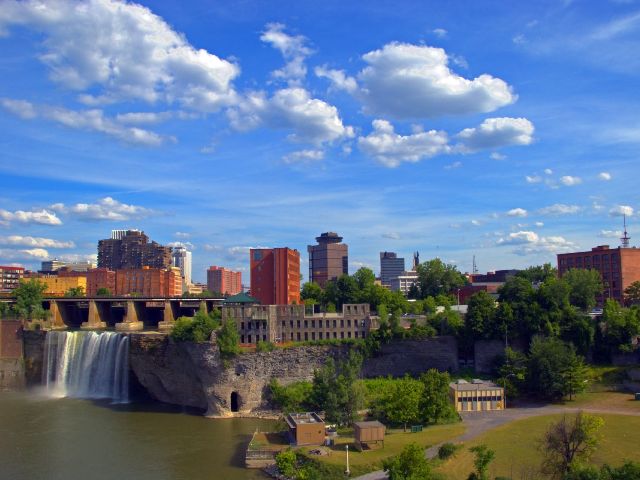 Who We Are
Net Sales Co. is a respected Manufacturer's Representative organization serving the Upstate New York territory since 1968.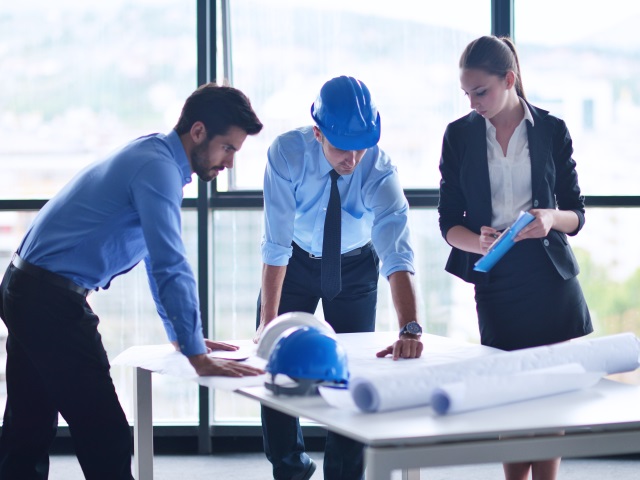 What We Do
Our expertise is in the sales and marketing of passive, electro-mechanical and RF components, and wire harnessing.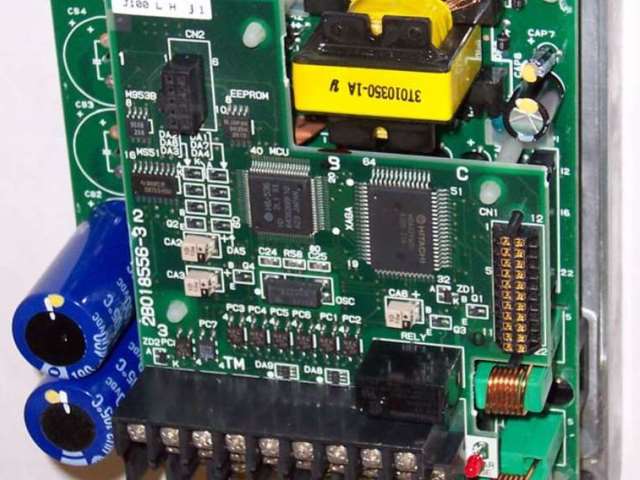 Who We Represent
The long standing business relationships we have established with our customers and the companies we represent is a benefit to all.
MINI SWITCHES, MIGHTY PERFORMANCE
Carling Technologies miniature and subminiature sealed & non-sealed switches come in 1-4 pole configurations with ratings from 0.4VA to 6 amps. The miniature and subminiature switch lines include toggle , pushbutton, rocker, and slide switches with PC, PCB, snap-in, and surface mount options. Certifications include UL, …

Schaffner introduces new Series of RFI filters with IEC inlet
The dual-stage high-performance FN 9255 filter series are an addition to the market proven FN 92XX filter families and are developed for high frequency applications, even above 30MHz. In fact, FN 9255 is the first inlet defined up to 300MHz at Schaffner. The adaption of the …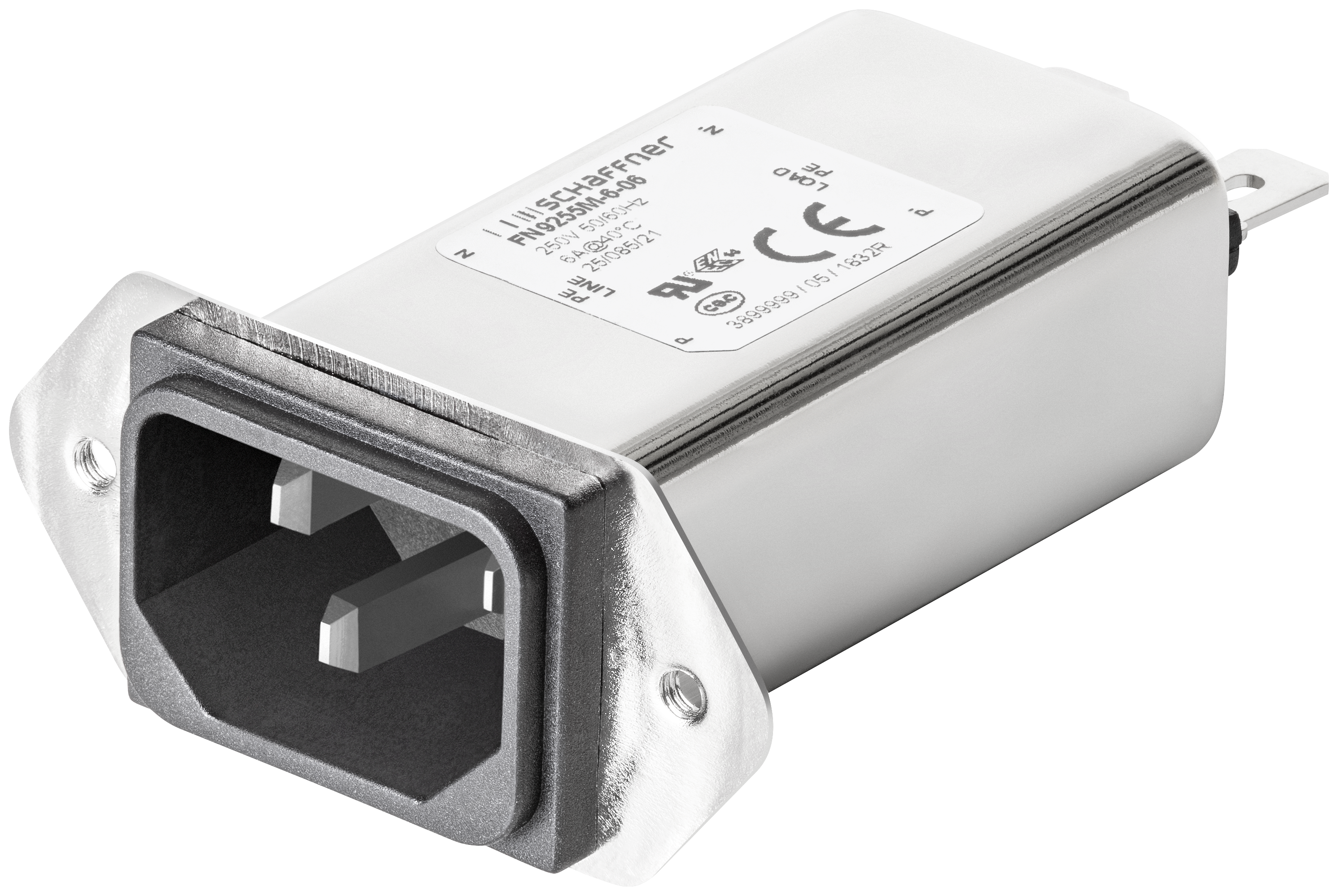 Datakey introduces the new Industrial RUGGEDrive Line
ATEK is happy to announce the release of the Datakey Industrial RUGGEDrive line.This release officially segments our RUGGEDrive family into two lines, the Industrial RUGGEDrive line and the Commercial RUGGEDrive line, with the latter including the existing DFX (SD card functionality) and UFX (USB flash drive …